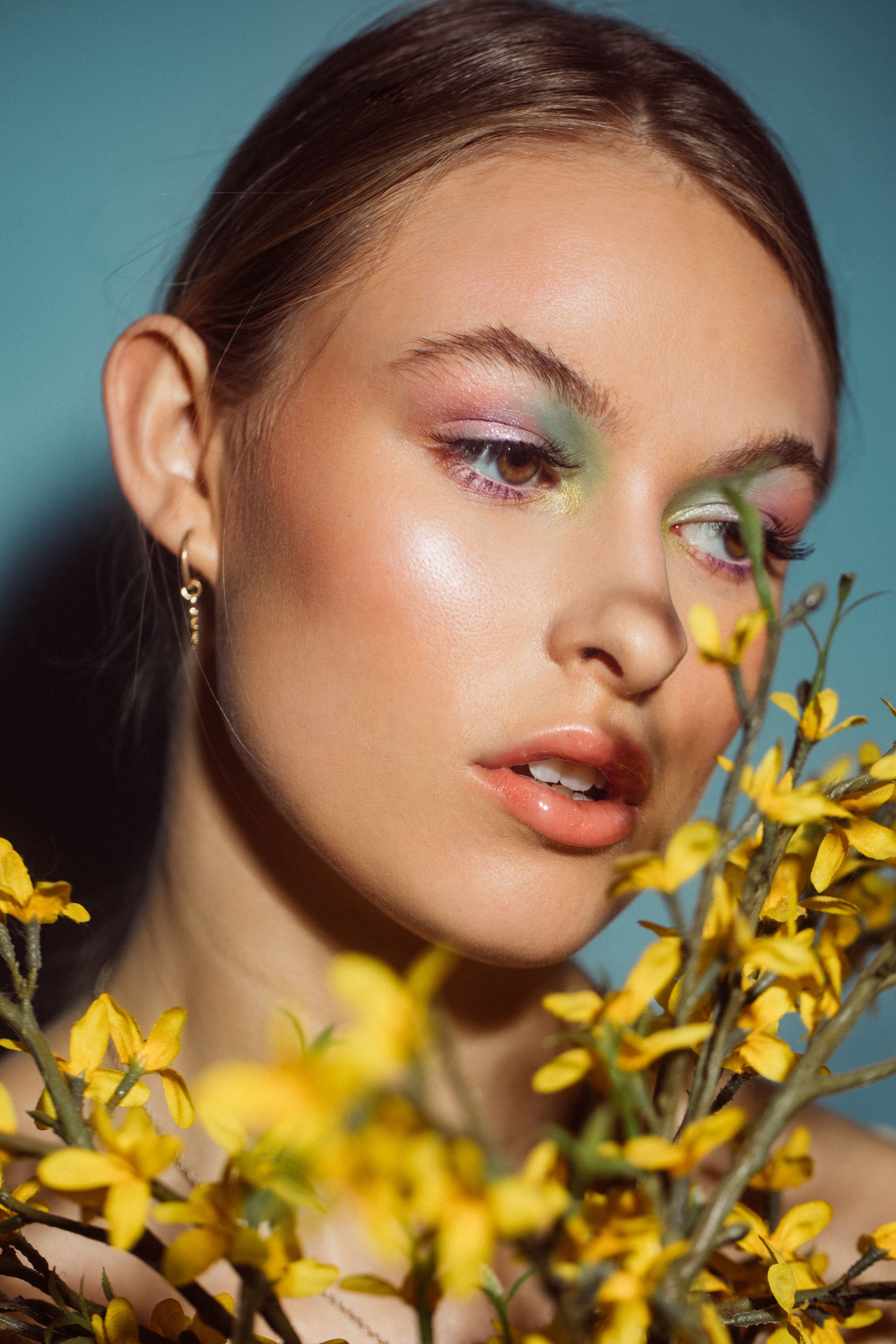 MUD Studio Courses
MUD Studio courses are based on the same great educational methodology and teacher training that has helped to make Make-Up Designory a bedrock in make-up education. The courses are pulled from the same curriculum that comprises the longer programs at MUD's main campuses in Los Angeles and New York but are broken up into smaller modules. These modules can be taken separately or combined, allowing the student to transfer their education to one of MUD's main campuses.
Beauty Essentials: 84 hours.
This course is designed as an introduction to beauty make-up with an emphasis on the techniques required today in this multifaceted industry. Regardless of which of these areas' students intend to work in, mastery of beauty make-up is necessary. In this course, students will start by learning facial analysis, base matching and application, correction, and contours and highlights, with an added focus on eyes and lips. The course finishes with complete make-up applications ranging from one hundred percent corrective to natural make-up.
Day and evening courses available. Beauty Essentials is a prerequisite for all other courses.
Day Classes: Mon 9-5; Tues & Thurs 9-12:30
Evening Classes: Mon-Wed 5:30-9; Every other Saturday 9-5
*NEW students receive 20-30% off course fees and 10-15% off kits with our Package Offers.
Current students and alumni receive 20-30% off course fees and kits with our Package Offers.